Short way to event
For entertainment:
Concerts and parties
Clubs
Museums
Festivals
Sell tickets

to your events

and get the money to your
banking card right away
I want to sell tickets
to my event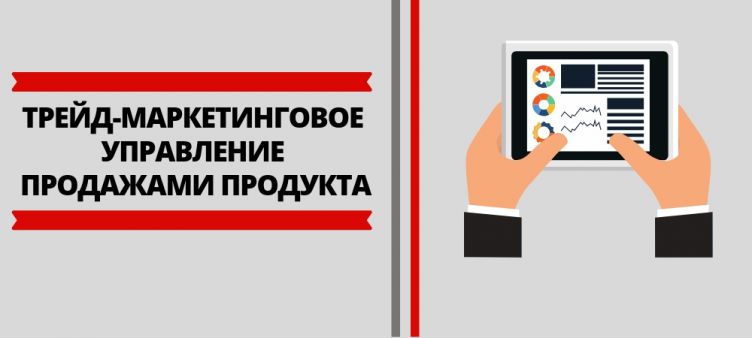 Training
​Тренинг для тех, перед кем стоит задача повысить валовую прибыль компании за счет трейд-маркетинговых инструментов.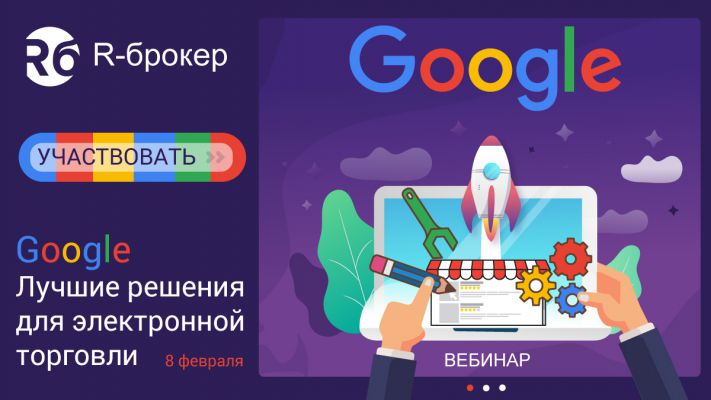 Seminar
8 февраля в 13:00 R-брокер совместно с коллегами из Google Russia проведёт уникальный вебинар "Google. Лучшие решения для E-commerce". Спикеры расскажут о современных рекламных инструментах для интернет торговли, основные ошибки рекламодателей при работе с Google Ads, аналитике и много другом.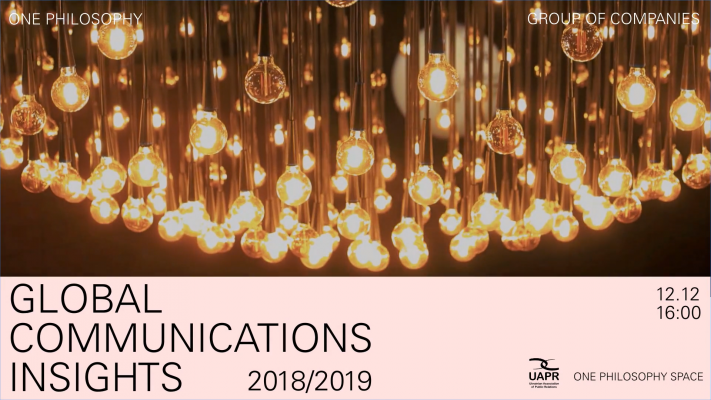 Seminar
UAPR та група компаній One Philosophy запрошують фахівців сфери PR та маркетингових комунікацій на щорічну зустріч "Global Comms Insights 2018/2019". Поговоримо про рушійні зміни в комунікаціях брендів з аудиторіями, довіру, технології та навички комунікаційника майбутнього.
12 December 2018
Ukraine, Kiev, One Philosophy Space
Seminar
Instagram для бизнеса: от I до m с Lena Tkachuk
28 November 2018
Ukraine, Kropyvnytskyi, Press Club
Все слышали про черный PR, но черный маркетинг всегда оставался в секрете. То, о чем не говорят вслух. То, в чем боятся признаться, что скрывают и отрицают. То, что работает, но чего не замечают. Запретные приемы, о которых не пишут книги и не рассказывают на лекциях. Расскажем мы.
31 October 2018
Ukraine, Kiev