Short way to event
For entertainment:
Concerts and parties
Clubs
Museums
Festivals
Sell tickets

to your events

and get the money to your
banking card right away
I want to sell tickets
to my event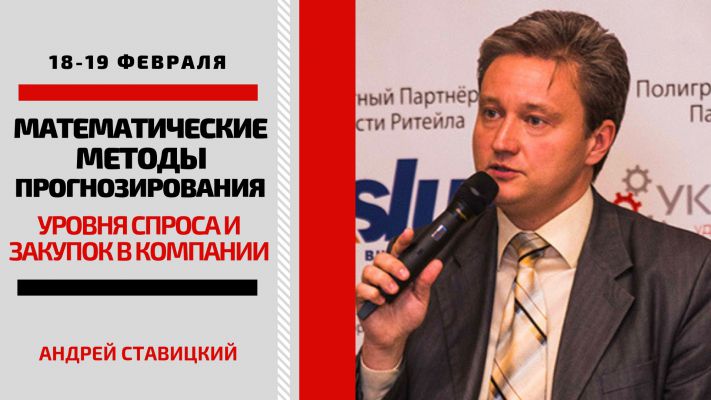 Training
Программа поможет ознакомиться и освоить навыки работы с методами прогнозирования, способными уменьшить неэффективное использование оборотных средств, оптимизировать частоту закупок за счет точного прогнозирования спроса, продаж и других факторов внешней среды компании.
28 — 29 March 2019
Ukraine, Kiev
Training
В 87% случаев сотрудники отделов маркетинга и продаж негативно отзываются о работе друг друга. И пока они ведут себя как Том и Джерри из мультика, бизнес теряет прибыль и эффективность. В курсе «Маркетинг vs Продажи. Помирить нельзя воевать» мы на практике проработаем интеграцию этих подразделений
11 March — 11 April 2019
Ukraine, Kharkiv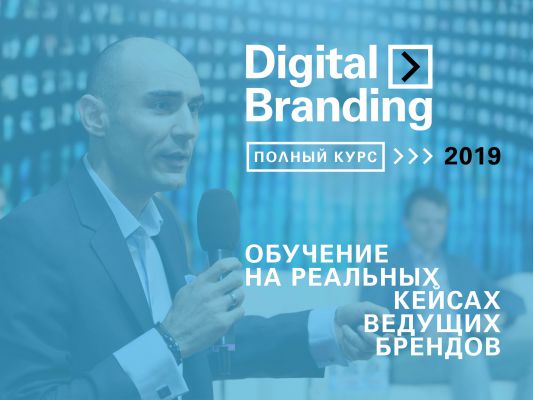 Seminar
Это программа для профессионалов, готовых создавать цифровые стратегии лидеров рынка.
4 February — 15 June 2019
Russia, Moscow