Short way to event
For entertainment:
Concerts and parties
Clubs
Museums
Festivals
Sell tickets

to your events

and get the money to your
banking card right away
I want to sell tickets
to my event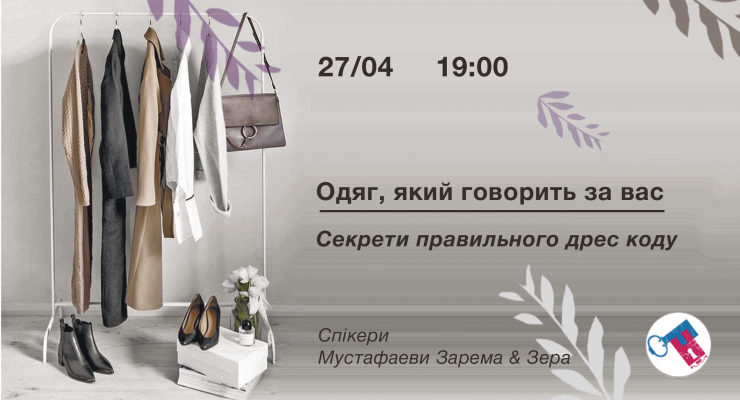 Seminar
Імідж - це не тільки про зовнішність, а й про адекватність міркувань, грамотну мови, звички, оточення та багато іншого. Імідж слід змінювати відповідно зі змінами у житті.
27 April 2018
Ukraine, Kiev, Freud House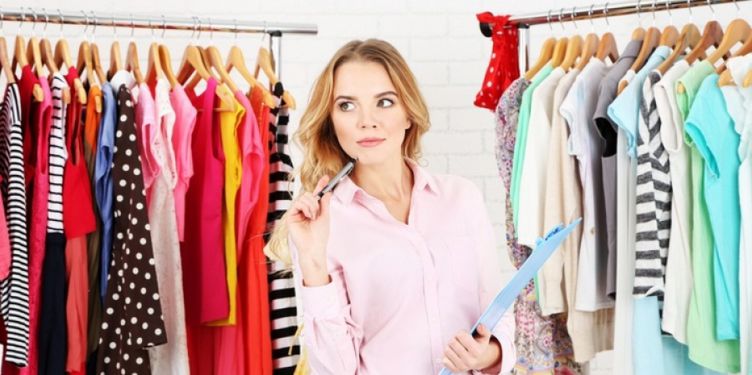 Training
Бесплатный он-лайн тренинг "Как одеться утром за 2 минуты и выглядеть на все 100!". Главная тема: как с помощью системного подхода одеваться быстро и стильно каждый день.
28 April 2018
Russia, Moscow
На мастер-классе по материаловедению швейного производства в Pushka School ты научишься распознавать ткани по составу и узнаешь как определить состав волокна, из которого изготовлена ткань.
17 May 2018
Ukraine, Kiev