Short way to event
For entertainment:
Concerts and parties
Clubs
Museums
Festivals
Sell tickets

to your events

and get the money to your
banking card right away
I want to sell tickets
to my event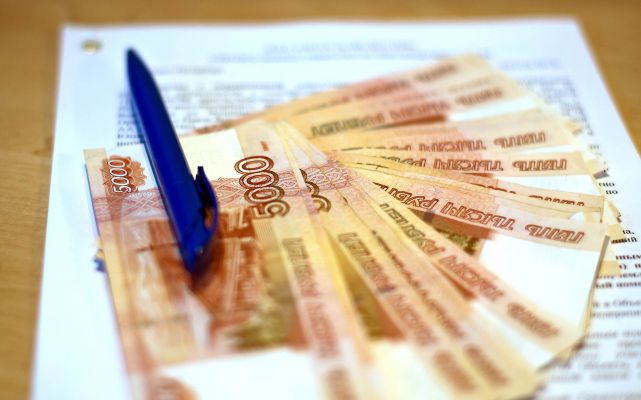 Seminar
Этот вебинар для тех, кто с одной стороны интересуется финансовыми успехами, но с другой стороны деньги приносят ему только лишние проблемы и стресс.
Training

Training
Курс орієнтований на керівників і власників малого та середнього бізнесу, а також на керівників підрозділів компаній та ТОП - менеджерів, де рішення SAP® Business One вже впроваджено або планується. Мета-автоматизація бізнесу та контроль всіх процессів.
2 — 24 March 2019
Ukraine, Dnipro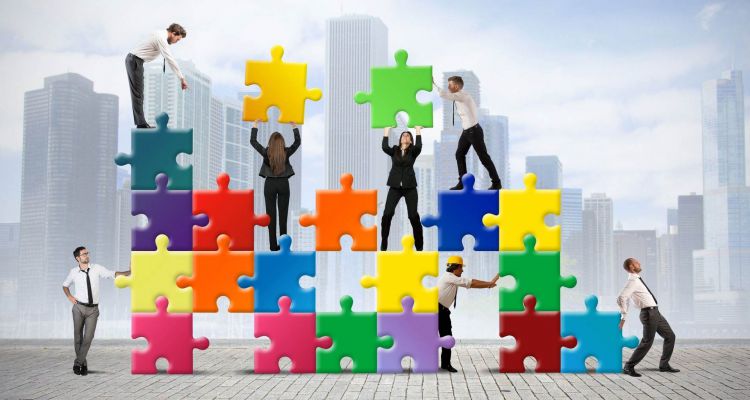 Seminar
На вебинаре Вы узнаете, как сделать так, чтобы сотрудники приносили компании нужный доход.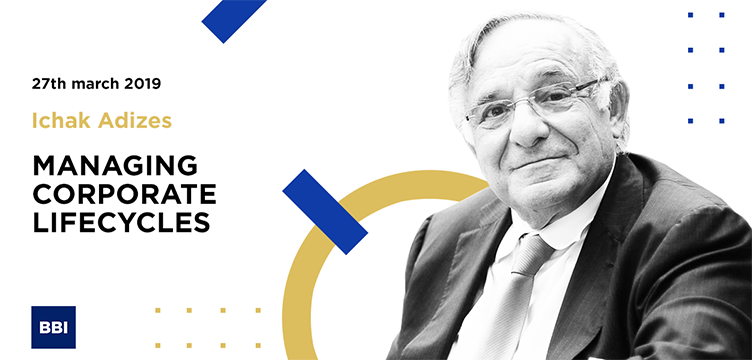 Seminar
A lecture by Ichak Adizes in Moscow, Russia! A world-renowned expert on corporate strategy and organizational change, Dr. Ichak Adizes has been a consultant to Bank of America, Visa, Coca-Cola and the governments of Sweden, Israel and Brazil.
27 March 2019
Russia, Moscow, Main Stage
Воркшоп на тему: «Просування інтернет-магазину. Правильний порядок запускау рекламных каналів " Реєстрація за посиланням https://bit.ly/2HHBRfl Коли: 27 березня о 18:00 Де: м. Луцьк, вул. Винниченка 26 (Бизнес-центр Директорія)
27 March 2019
Ukraine, Lutsk