Short way to event
For entertainment:
Concerts and parties
Clubs
Museums
Festivals
Sell tickets

to your events

and get the money to your
banking card right away
I want to sell tickets
to my event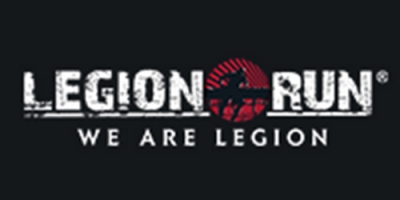 Sport event
Legion Run is an up to 5km team-oriented run with 20+ obstacles of mud, fire, ice and barbed wire, held in different countries around the globe. Our events are the ultimate opportunity to challenge your physical and mental limits, and share some epic moments with friends, co-workers or family.
28 July 2018
Ukraine, Kiev, X-Park, Kiev

Sport event
4 и 5 этапы Гран При "Российская Дрифт Серия" (РДС) 2018 27-29 июля 2018 - Автодром "Сочи Автодром ", Сочи, Адлерский район, ул​. Триумфальная, 26
27 — 29 July 2018
Russia, Adler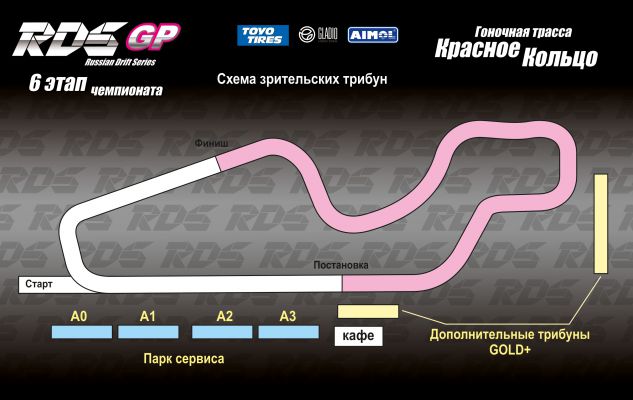 Sport event
6 этап Гран При "Российская Дрифт Серия" (РДС) 2018 24-25 августа 2018 - Автодром "Красное кольцо", Красноярский край, 801 км автодороги М-53 «Байкал»
24 — 25 August 2018
Russia, Yemel'yanovo, КГТ "Красное кольцо"

Sport event
7 этап Гран При "Российская Дрифт Серия" (РДС) 2018 7-8 сентября 2018 года - Автодром "Приморское кольцо", Приморский край, г. Артем, ул. Приморское Кольцо, 1
7 — 8 September 2018
Russia, Artem, Автодром "Приморское кольцо"
Техничное занятие по скалолазанию с детьми и взрослыми. Каждое занятие составление и прохождение новых трасс. Индивидуальный подход. Возможно групповая или персональная тренировка.
10 March 2015 — 10 March 2020
Russia, Moscow